Crazy Wedding 2 (Skazhene vesillya 2)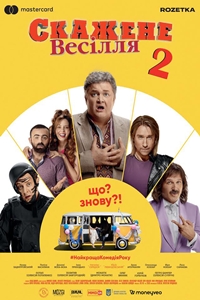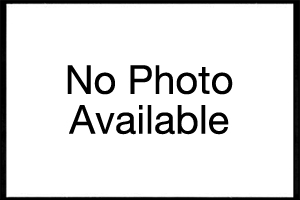 no trailer available
Trailer
Coming Soon
The events of the new film take place in a year after Crazy Wedding.

ONE MORE surprise, ONE MORE daughter and ONE MORE #CrazyWedding for our favorite characters.
A chase, a new son-in-law, Nazariy Zapukhlyak, father Yevlampiy, monks, celeb cast, tons of crazy adventures and even more great Ukrainian humor!
Details Comedy
1h. 30min.
Opened February 16th, 2020
CastNazar Zadneprovskiy, Polina Vasylyna, Jimmy Woha Woha, Yuriy Horbunov, Lesya Samaeva DirectorVladyslav Klimchuk (as Vlad Dykyi)